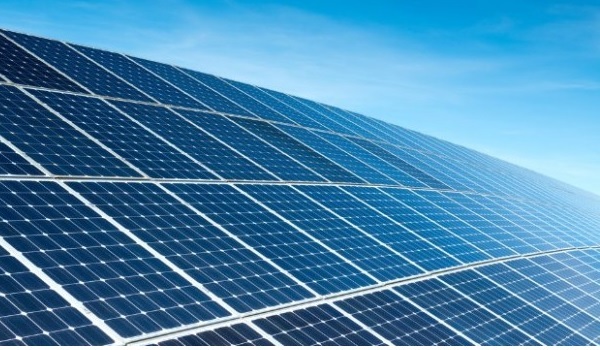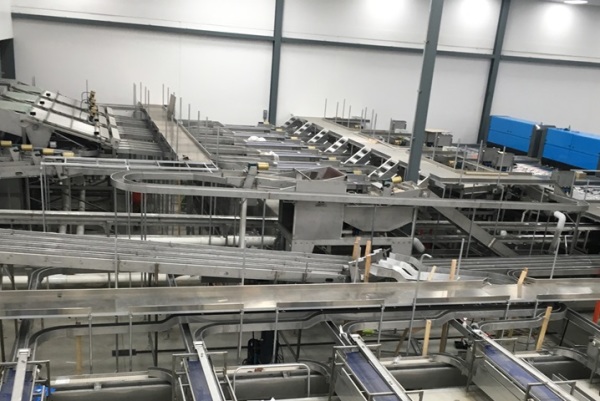 Energy Management
We are all about electricity generation using solar harnessing devices.  We use state of the art equipment, software and tools that help us analyze our customer's needs and design and implement a turn-key solution.  This helps our customers get the fastest Return On Investment (ROI), save money after the system has payed for itself and communicate a commitment to nature by a going green type of message. 
Motors and Heavy Equipment Fine tunning
If your factory/wahrehouse operations relies heavily on the use of diverse motors, your company will definitely benefit from our Fine Tuning  and Smooth Operation Assessment and Implementation Workshop and Services.  The savings you will experience will pay for your investment in our services.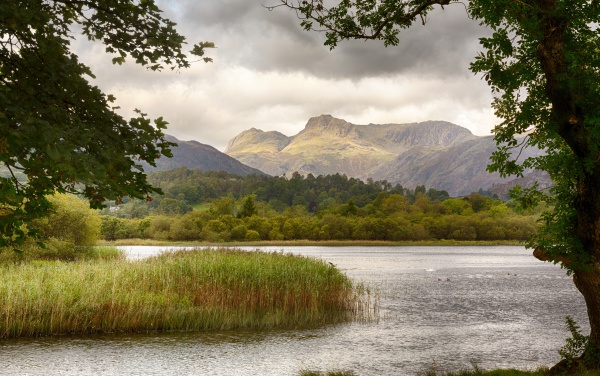 Research and Development
We are researching and bein trained in innovative renewable energy
Check us out in the future for more energy saving opportunities!