Solar Solutions and Energy Management
Residential Solar 
Solutions
We are all about electricity generation using solar harnessing devices.  We use state of the art equipment, software and tools that help us analyze our customer's needs and design and implement a turn-key solution.  This helps our customers get the fastest ROI (Return On Investment), save money after the system has payed for itself and communicate a commitment to nature as they go green.
Commercial Solar Solutions
Businesses Can take advantage of Depreciation and Tax Credit
Accelerated depreciation combined with Tax savings makes Solar a viable solution.  Also, if your company's income comes from the Agricultiral industry, then USDA grants may also help to pay for your project.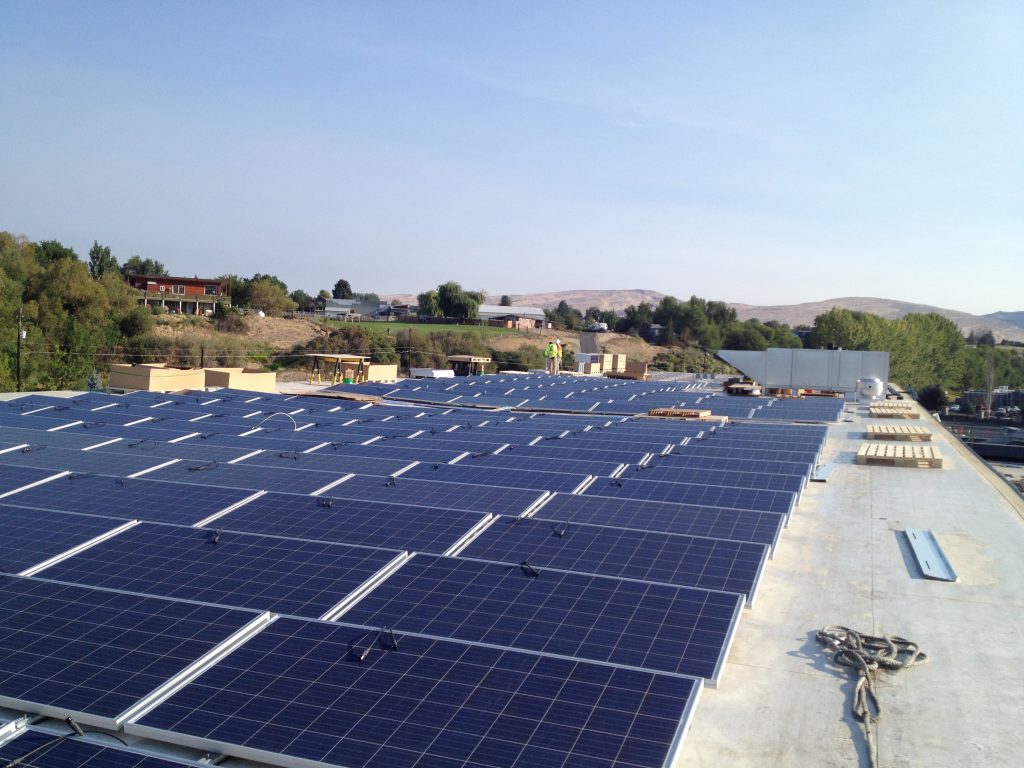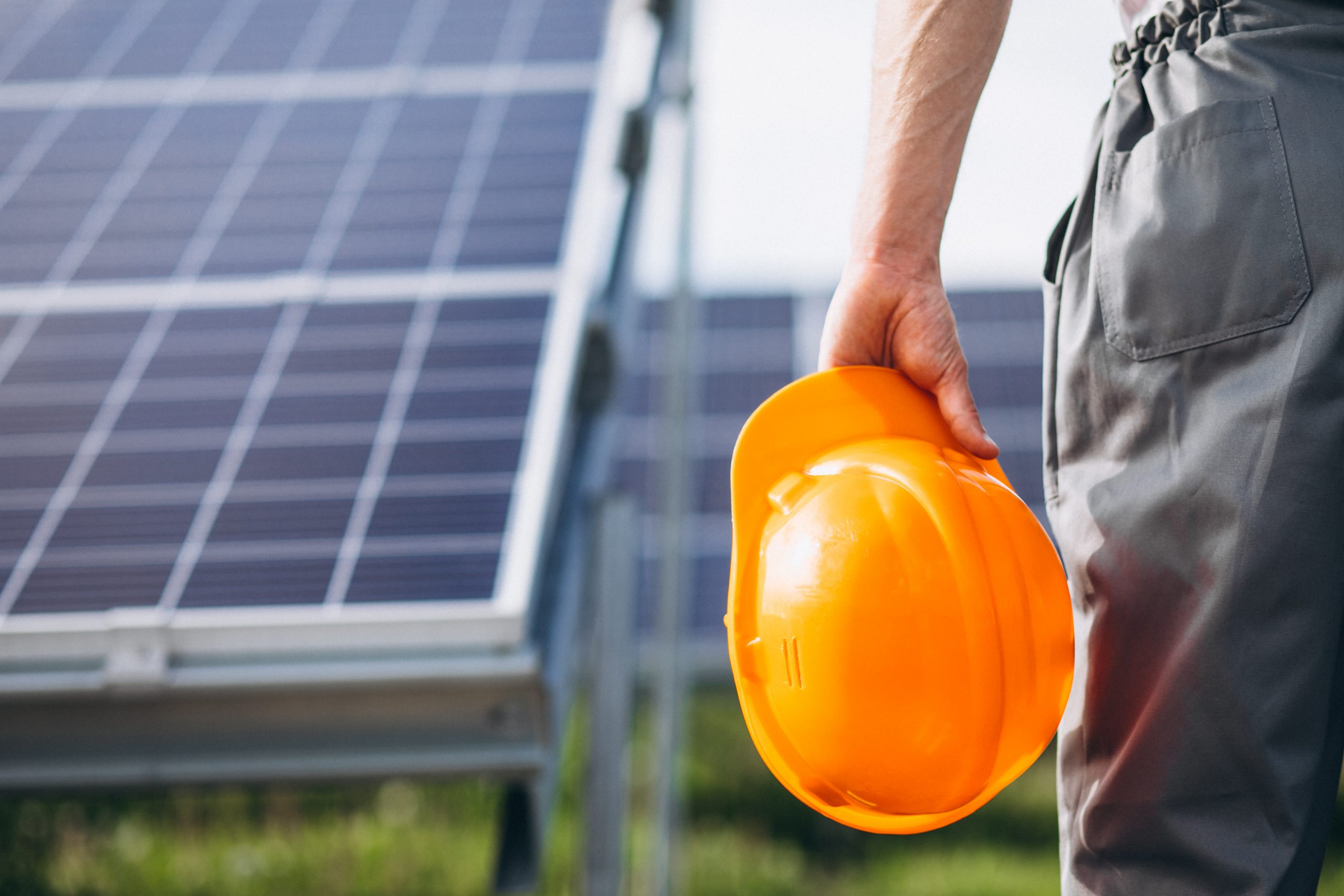 We offer batteries and charge controllers that integrate with our solar arrays.  We are also under certification with energy storage leaders in the industry. 
Power you home with the energy you produce, day and night!
Electric Vehicle charging stations design and setup
Fast charging stations will enhance the EV experience either at home or for your employees/customers.